NEWS
Recent band-related developments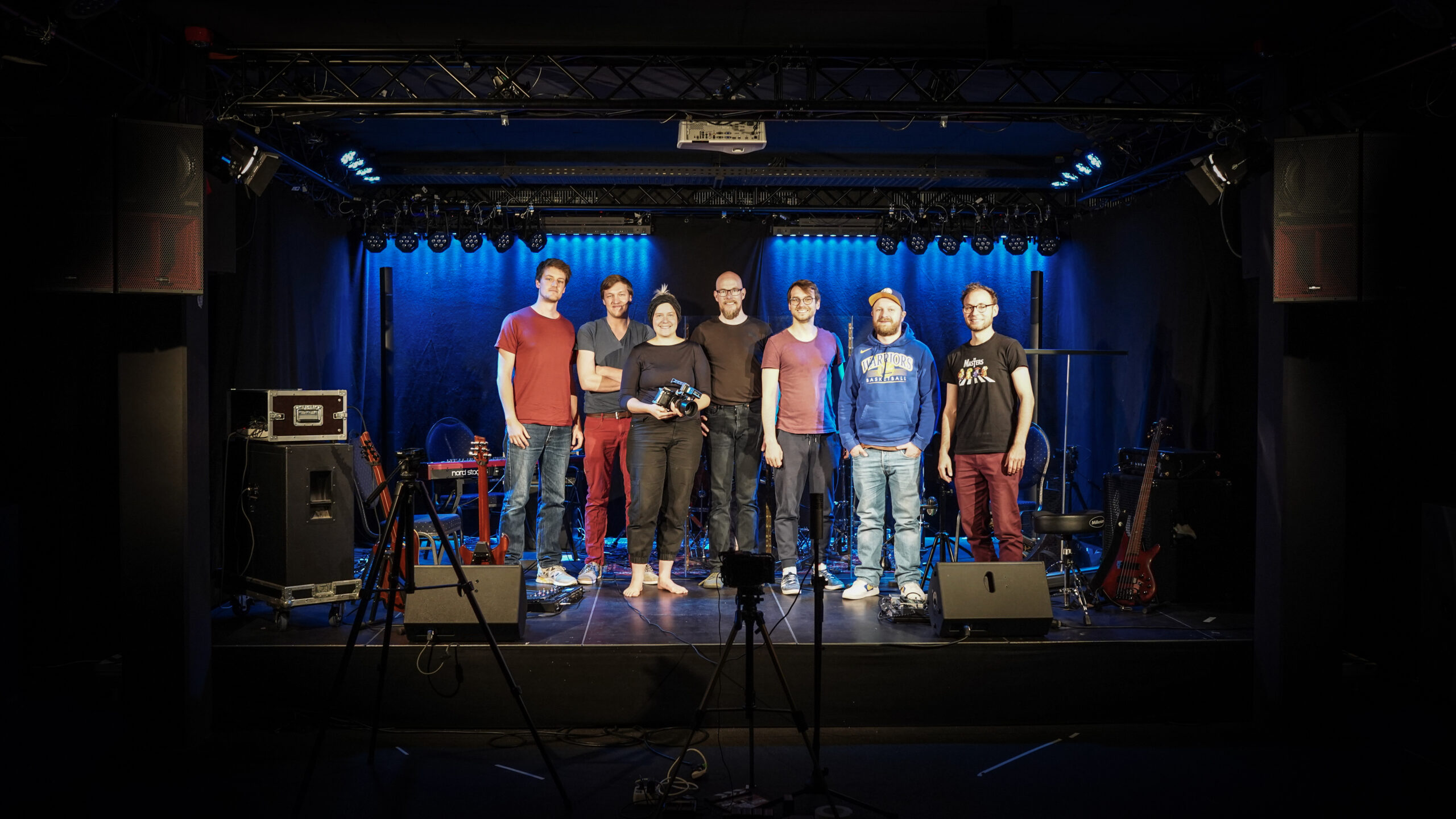 Friends, yesterday was a special day for us: After almost an entire year of planning and two last-minute cancellations beyond our control, we were finally able to record a live performance of 'Memoirs in Monochrome' at the beautiful rocknpopmuseum in Gronau. Played in one go, everything was shot by way too many cameras thanks to the brilliant people at @butchersandduchess. MiM turns 5 years old to the day today and we are grateful for all the support we have experienced along the way. Although mixing, cutting, mastering etc is going to take a little while, we'll make sure to keep you updated on whatever will come of this. It was incredibly enjoyable to rearrange and re-record the music in our current line-up and we can't wait to share it with you.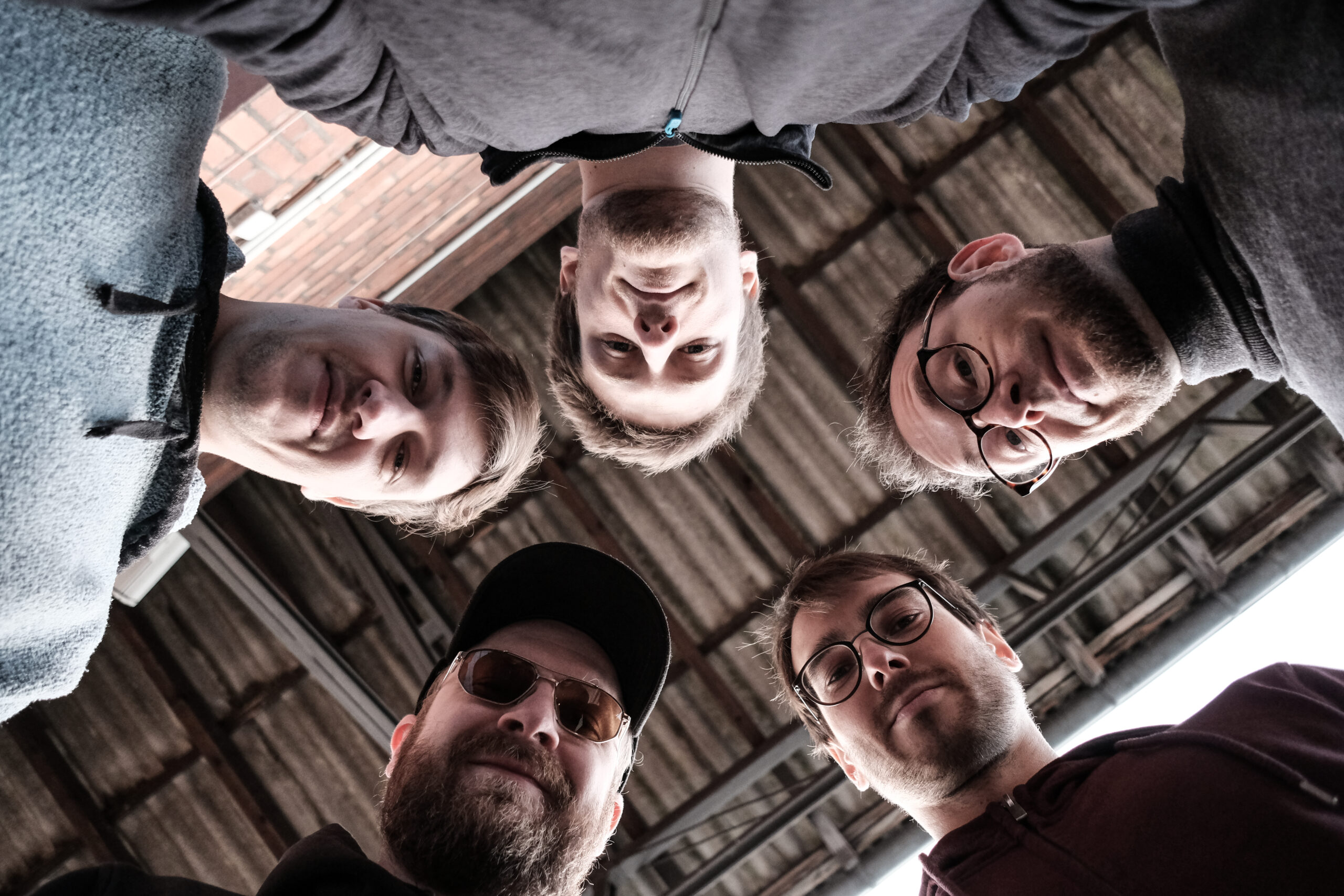 Soon: The Gronau Variations
This time next week, we'll be on our way to the Rocknpopmuseum in Gronau. These wonderful people are graciously hosting a very special venture we have been planning for quite a while now: For the first and probably only time ever, we will record and film a one-take, full-length rendition of 'Memoirs in Monochrome'. On what's doomed to be called 'The Gronau Variations', you will hear the most recent variations of the music - we have added Alex on Sax, lost some guitar tracks, and maybe re-arranged some bits here and there. We plan on releasing the full audio and video later this year, but expect to hear and see first impressions soon. We'd like to note that this is not another Covid escape plan - although we'd love to get back on stage again, this project is close to our hearts and we always wanted to do it exactly this way. Preparing the whole thing has been so much fun and we look forward to finally recording all of it. We'll be in touch shortly - let's hope this works 🙂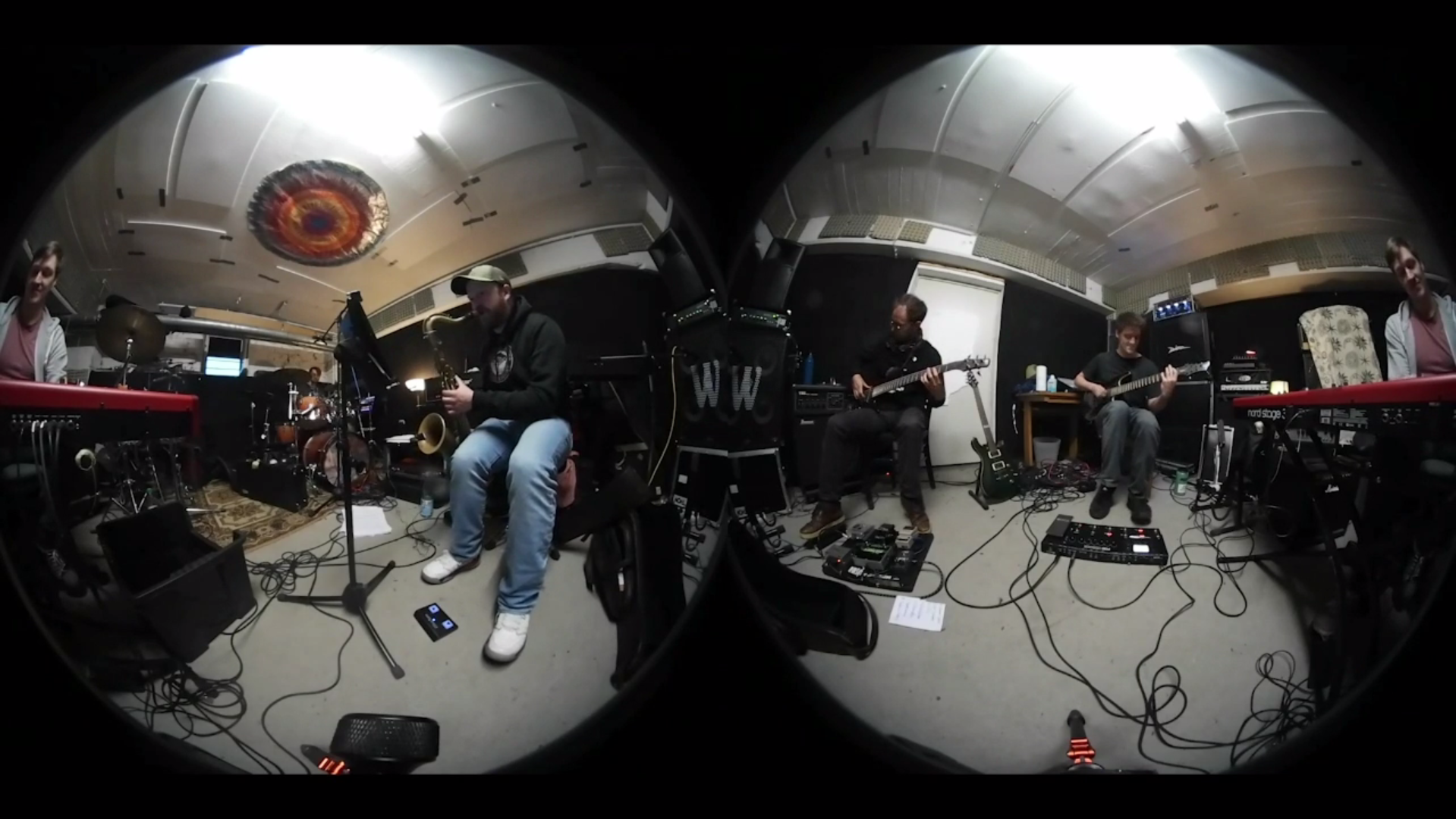 3D-Rehearsal Video '30 Doradus'
Due to the ongoing pandemic clusterf*ck, we now had to postpone the recording of our MiM live performance twice. 'The Gronau Variations' are going to happen later this spring and we are currently scheduling the third attempt. In the meantime, please enjoy a snippet from '30 Doradus' filmed at one of our last rehearsals. Have a great weekend and talk to you soon!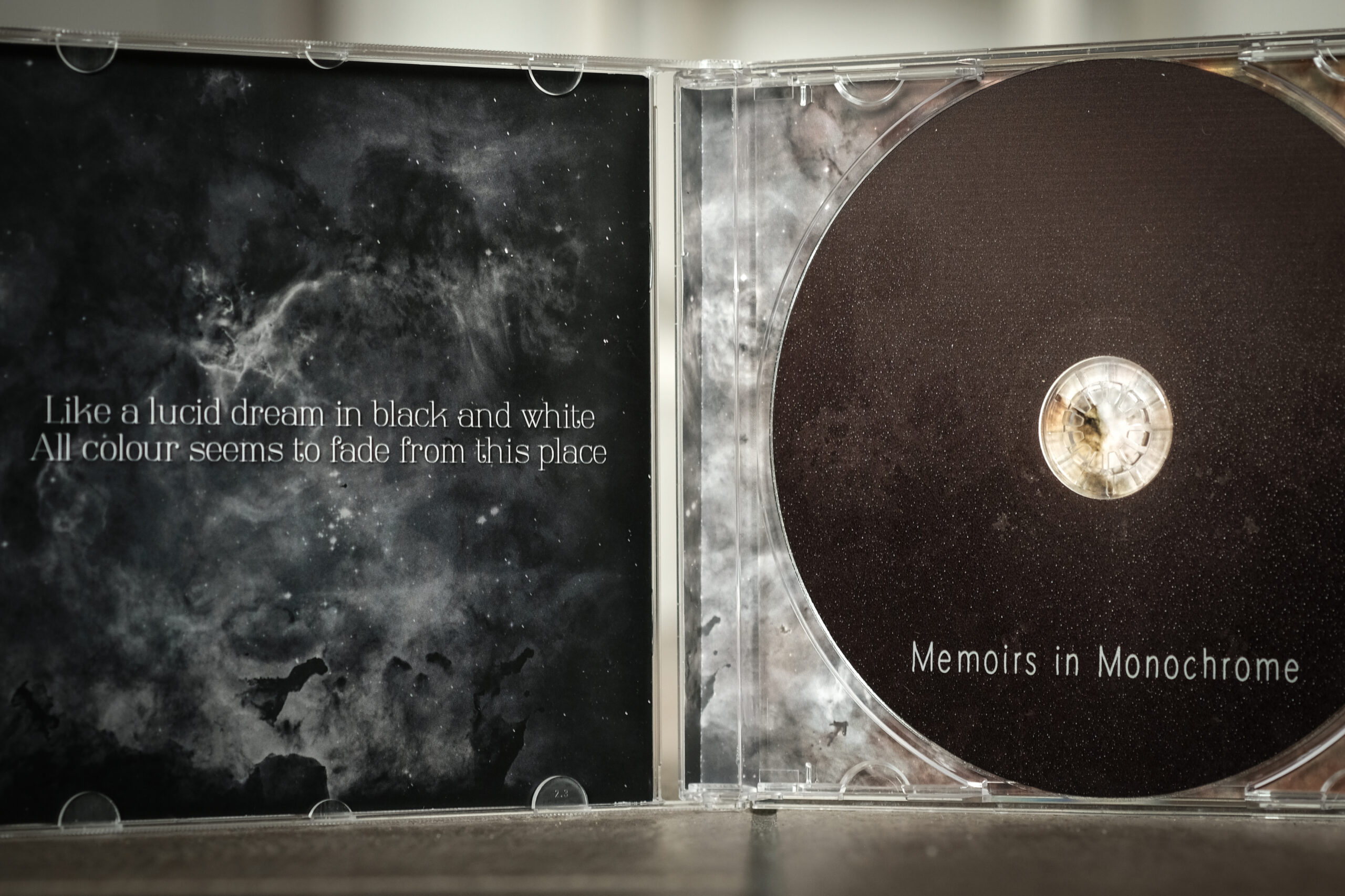 We are very happy to announce that the Second Edition of Memoirs in Monochrome has arrived! As the Limited Edition Digipak has long been sold out, physical copies of the album are now available again through our store and (some day) at live shows. Please note that this second printing also comes in limited supply only and it is unlikely there'll be further copies available after that. We do have some more MiM-releated news we're excited to share soon, so we'll be back shortly. Take care and have a good week!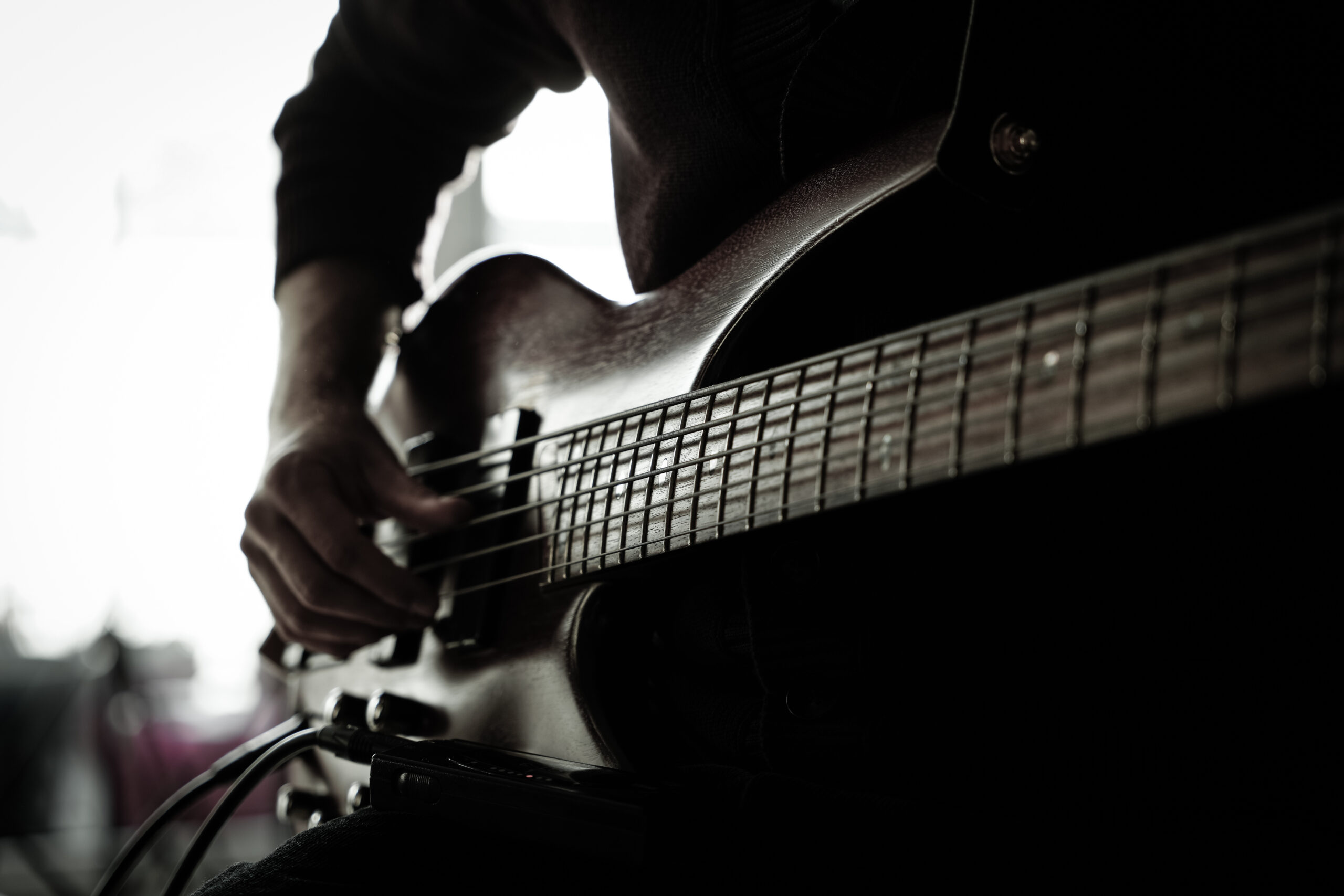 Bass-Playthrough: 'Silhouettes'
There you go, good people of the internet - please enjoy Attila demonstrating how to play one of the more interesting bass sections of 'Silhouettes'! You can get the digital album via www.ysma.bandcamp.com where 100% of all digital sales are still collected to support the local food bank and the Red Cross Münster. Thank you!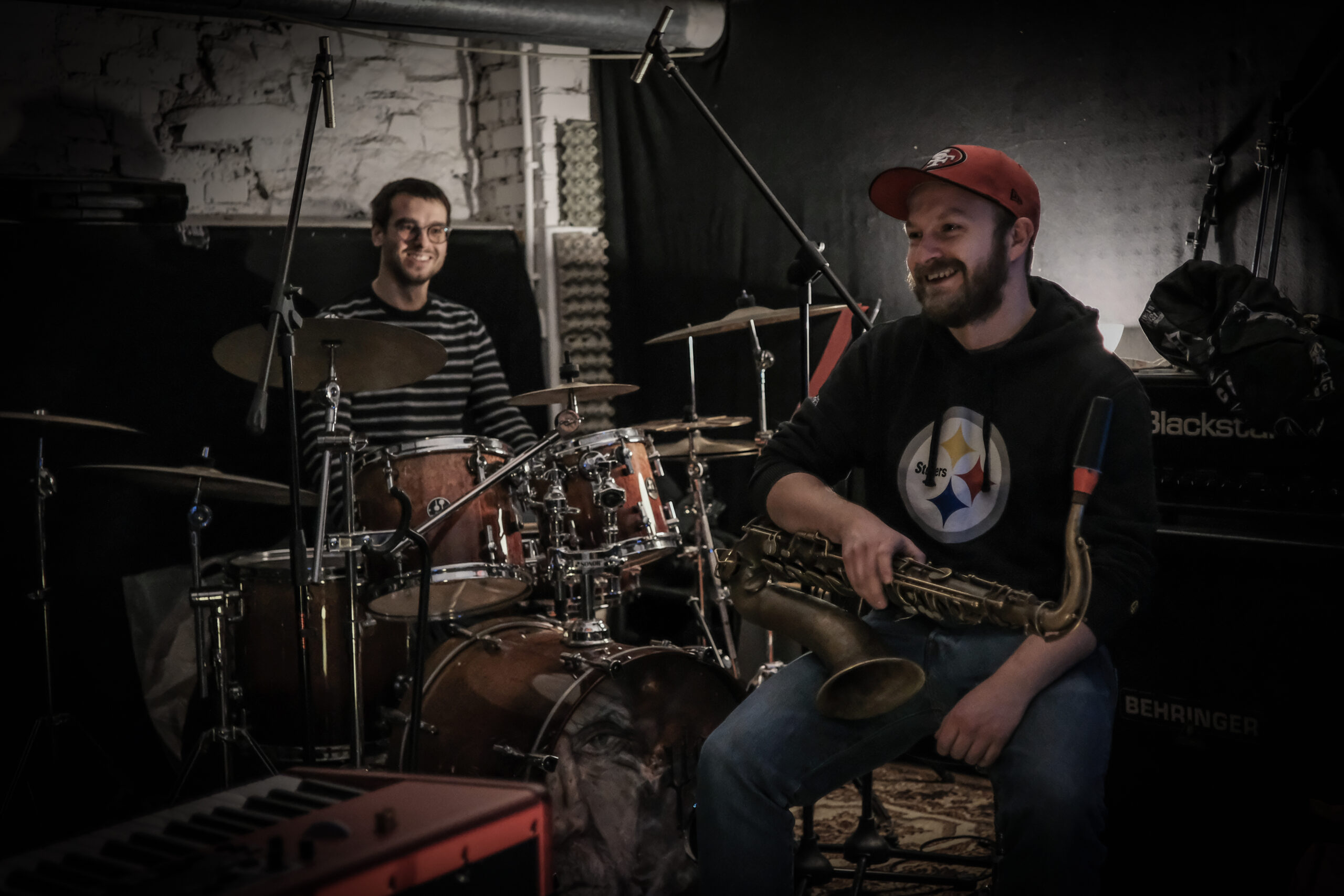 Alex is staying for good
It is about time for an update on what we've been up to lately. Apologies for the long silence, but since some of our band-related projects eventually did not see the light of day, there was not that much definitive to talk about. Today, though, it is our great and overdue pleasure to introduce Alexander Cordts on saxophone. Alex has been rehearsing with us for quite some time now in order to get our repertoire ready for things to come. More news on that soon!
WATCH
For your ocular amusement.
LISTEN
Just click on any cover to choose the record.
VAGRANT
April 2013
The debut album, containing "The Wanderer", "Kindermensch", and more.
CARROTS AND CANDLES
January 2014
An acoustic live EP, featuring the music of Vagrant especially rearranged for this occasion. Recorded at Peperoni, Münster.
FOURTH WALL
September 2014
The band's second studio album, including "Four Seconds West", "Thelema", "Sun Pt. I + II", "Jester", and more.
MEMOIRS IN MONOCHROME
May 2017
The third studio album turned out to be an instrumental concept album and was released in late May, 2017.
THE BAND
Because it would be rude not to introduce ourselves.
Biography
Ysma is an instrumental progressive rock band from Münster, Germany. Founded in 2009, the quintet combines atmospheric elements and progressive rock/metal influences, always focussing on the ambience of a song as well as unconventional rhythms and parts out of the ordinary. After gaining reputation as an energetic live band, Ysma released their first record entitled "Vagrant" in April 2013. The 12-track album covered the band's diverse spectrum from purely acoustic pieces to heavier prog influenced by Rush or Opeth. The band's acoustic premiere took place in October of 2013, performing their material unplugged, re-arranged specifically for this occasion. Recordings of this evening were subsequently released in form of an acoustic live EP "Carrots and Candles" in January, 2014. Other memorable live experiences include opening the stage for Norwegian prog metal band Leprous in November of 2013 and the band's appearance at Krach am Bach festival in August, 2014 (alongside Monkey3, Blood Red Shoes, Kamchatka and more). In the fall of 2014, Ysma presented their sophomore studio record "Fourth Wall". Once again recorded, mixed and mastered by the band themselves, "Fourth Wall" showed the facets of Ysma's sound and songwriting more clearly than ever: somewhere between jazzy arrangements, acoustic interludes and the edged quality of modern progressive metal, the band delivered thought-provoking instrumentals with a character of their own. In May 2017, the band released their third full-length output with the concept album "Memoirs in Monochrome". The record features seven new songs including the longtracks "30 Doradus", "The Glassblower", and "Implosions".
SHOP
In order to keep all things in one place distribution-wise, we have a little shop section set up over at our Bandcamp site. If you're interested in physical album copies (which we strongly suggest you should be), head over to our shop. Please note that the number of physical copies is limited (although we'll give notice once one of the albums is about to sell out).
CONTACT
If you'd like to get in touch, please contact us through the following form.